Archive for the 'Releases' Category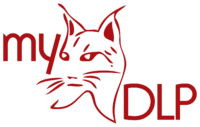 We plan to launch a new release before the end of January  2011.
Thanks to our numerous contributers, users and followers, we have created a good TODO list from our product backlog, feature requests and feedbacks. And now, we are working hard to implement them.
This release will contain several improvements for current usage scenarios in along with brand new features.
Keep in touch.